Roggie's Brew & Grille offers plenty of comfort pub food from appetizer to Pizza. You'll also find plenty of tasty sandwiches, pasta, seafood and Mexican favorites as well as BBQ specials off the grille!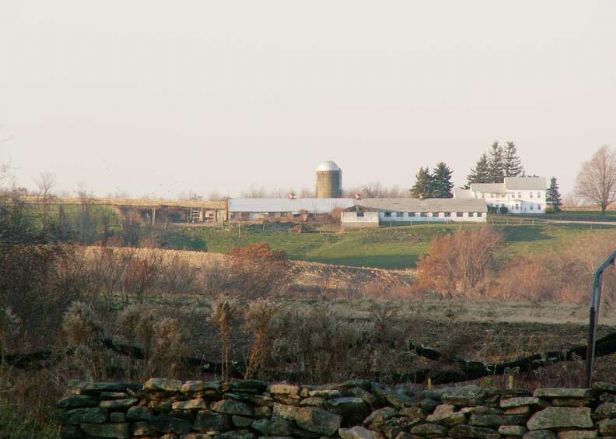 Boston Renaissance Waterfront Hotel by Marriott

Find spectacular waterfront views at the Renaissance Hotel located near Logan Airport on Boston's Waterfront. Suites & rooms includes the latest amenities & conveniences with stylish designs, luxurious bedding, cable TV with HBO, internet access, mini fridge & more.