Airport Taxi Services

Advanced Scheduled Transportation For, Arlington Residents & Surrounding Towns. -Rides To Logan Airport, Start At $35.- Rides From Logan, Start At $45(including Airport & tunnels tolls). For Arlington Residents, "click"- Coupon Link, For A 15% Discount, Special!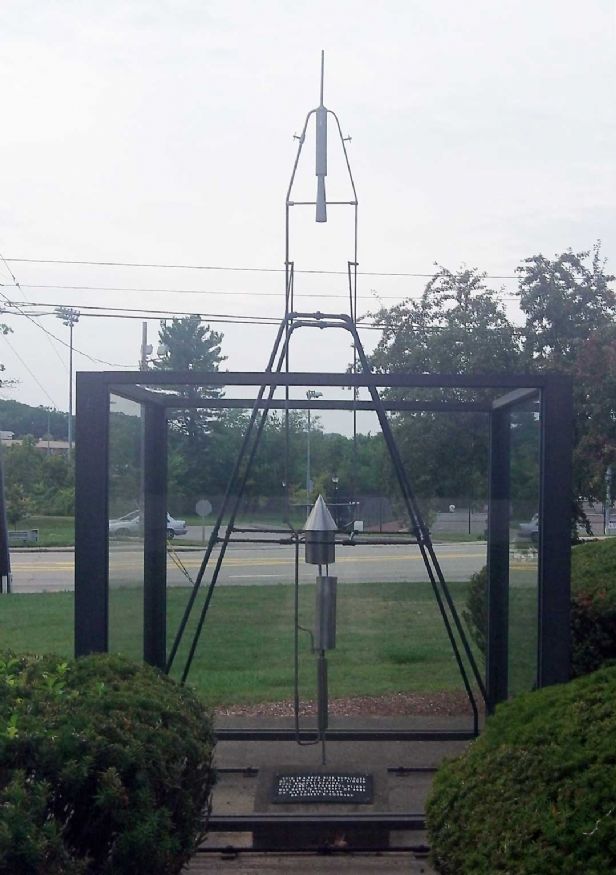 Find A Trustworthy Builder or Contractor

Angie's List is a word-of-mouth network that takes the guesswork out of finding good builder by providing thousands of unbiased ratings & reviews of local builders and contractors. Use promo code WINTER30 to save 30%.